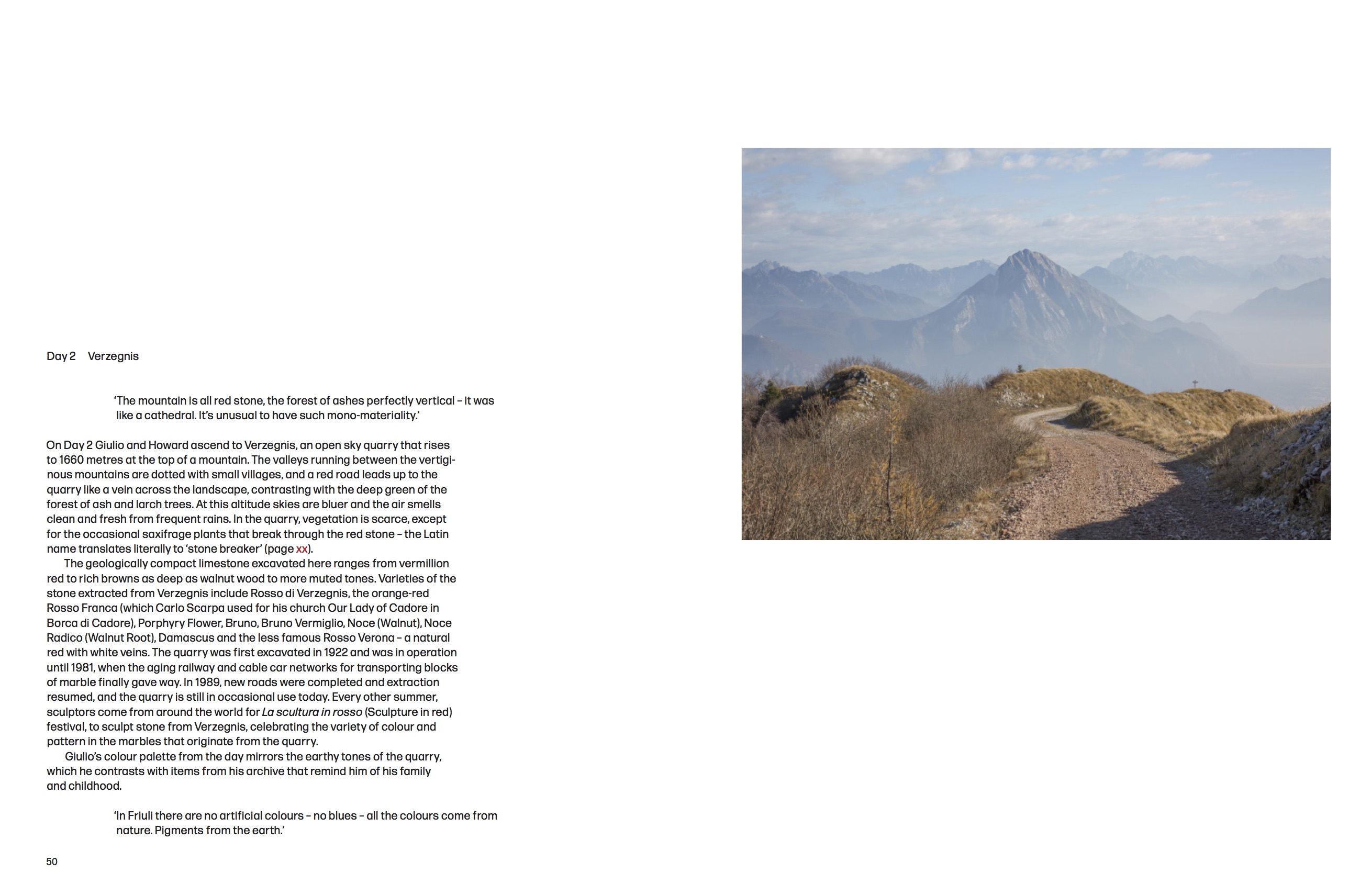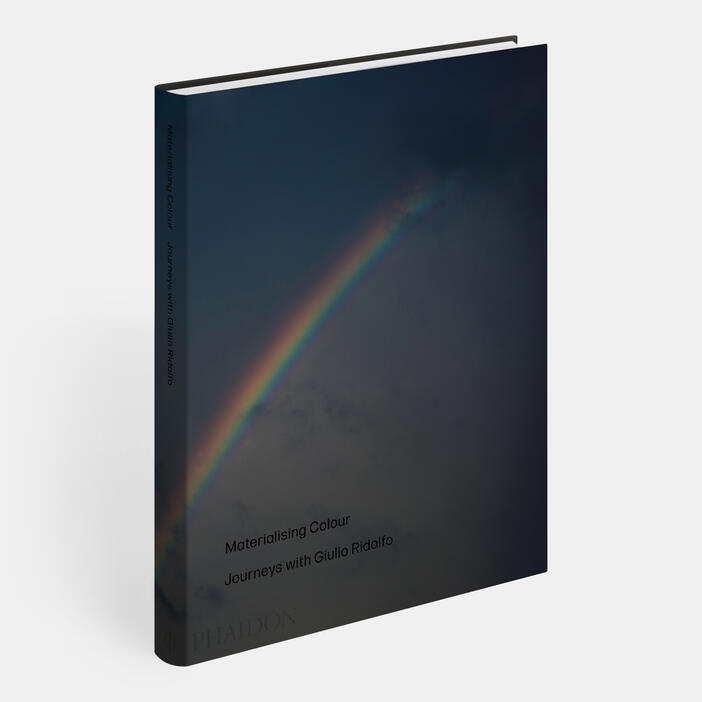 Materialising Colour: Journeys with Giulio Ridolfo
Phaidon, 2020
Design: John Morgan Studio
Photography: Howard Sooley


Working closely with colourist Giulio Ridolfo, the graphic designer and photographer, the publication traces the process of transforming colours from inspiration into industry. I wrote the book chapter texts including extensive research and compiling an A-Z lexicon glossary of colour. Produced with Jane Withers Studio.


Photography: Howard Sooley