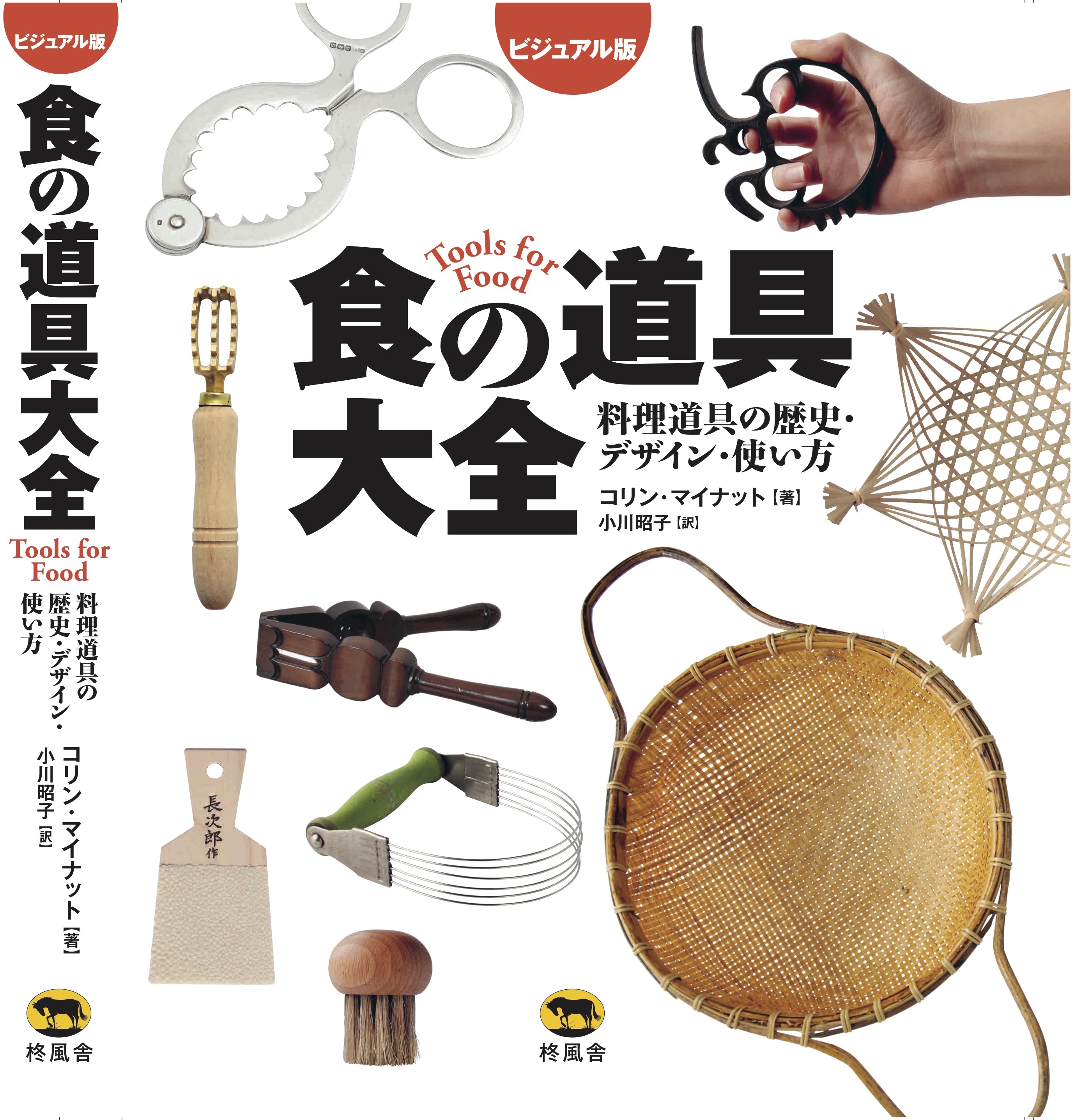 Tools for Food: Crafting the Kitchen
Development for television

Tools for Food has been supported by the Great British Sasakawa Foundation and the Daiwa Foundation to further its research and development in Japan. We are in the process of developing the content for television and other media outlets. Tools for Food was translated into Japanese in 2022. If you are interested to learn more, please write to me.

Follow

@tools_for_food

for continued research.